Home (<![if !vml]>

<![endif]>)
"I am the ALPHA and the Omega, the first and the last, the beginning and
<![if !vml]> <![endif]>
(Rev 22.13).
-And gathering together all the chief priests and scribes of the people, he inquired of them where the Christ should be born.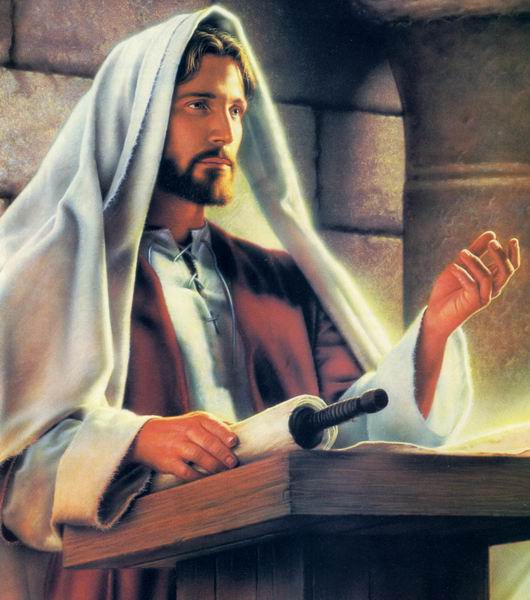 - And they said unto him, In Bethlehem of Judaea: for thus it is written through the prophet,
(Matt 2: 4 & 5)
...But Jesus held his peace. And the high priest said unto him, I adjure thee by the living God, that thou tell us whether thou art the Christ, the Son of God.
Jesus said unto him, Thou hast said: nevertheless I say unto you, Henceforth ye shall see the Son of man sitting at the right hand of Power, and coming on the clouds of heaven.
( Matt 26: 63 & 64)
What are other religions saying about VIRGIN BIRTH
What other religions says of Jesus Christ resurrection
What manner of man is JESUS the Christ?

... Jesus Christ the same yesterday, and to day, and for ever. (Heb. 13:8)