Home (<![if !vml]>

<![endif]>)
Tapping into gods resources would include:
- Legal counsel; on insurance, handling police misconduct and court
(pro see litigant) procedures,
- Low risk financial growth's practice
- General Africans' Quote & meaning
- Forecast of religion trend per political development world wide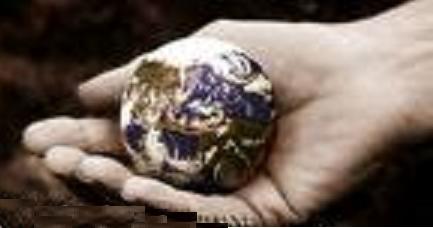 ........the finger of God...........
But he, knowing their thoughts, said unto them...But if I with the finger of God cast out devils, no doubt the kingdom of God is come upon you.
( Luke 11: 17, 20)

" Thou shalt also decree a thing, and it shall be established unto thee: and the light shall shine upon thy ways.
(Job 22: 28 )"