Home (<![if !vml]>
<![endif]>)
,"..For with God nothing shall be IMPOSSIBLE..." (Lk 1:37).
Matthew 6:8 .......for your Father knoweth what things ye have need of, before ye ask him.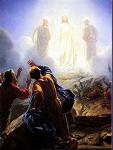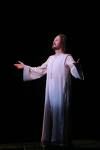 9 After this manner therefore pray ye: Our Father which art in heaven, Hallowed be thy name.




10 Thy kingdom come. Thy will be done in earth, as it is in heaven.
11 Give us this day our daily bread.



12 And forgive us our debts, as we forgive our debtors.



13 And lead us not into temptation, but deliver us from evil: For thine is the kingdom, and the power, and the glory, for ever. Amen.

"..And I say unto you, Ask, and it shall be given you;
seek, and ye shall find;
knock, and it shall be opened unto you.. .".
( Lk 11:9)